"OMG, I was surprised by this Amazing Body Polish experience" -Sherry I. Freddi Jones customer.
Regular price
Sale price
$24.95
Unit price
per
Our Dreamy Cleansing Body Polish is a soft, fluffy and soapy exfoliation  treatment for the body. It preps the skin to be polished and ready to be moisturized. Make your next bath or shower a Spa experience. Get rid of all that dry and dead skin hanging on for no reason at all, Let's reveal new beautiful vibrant Skin!! You better Glow Girl!
Share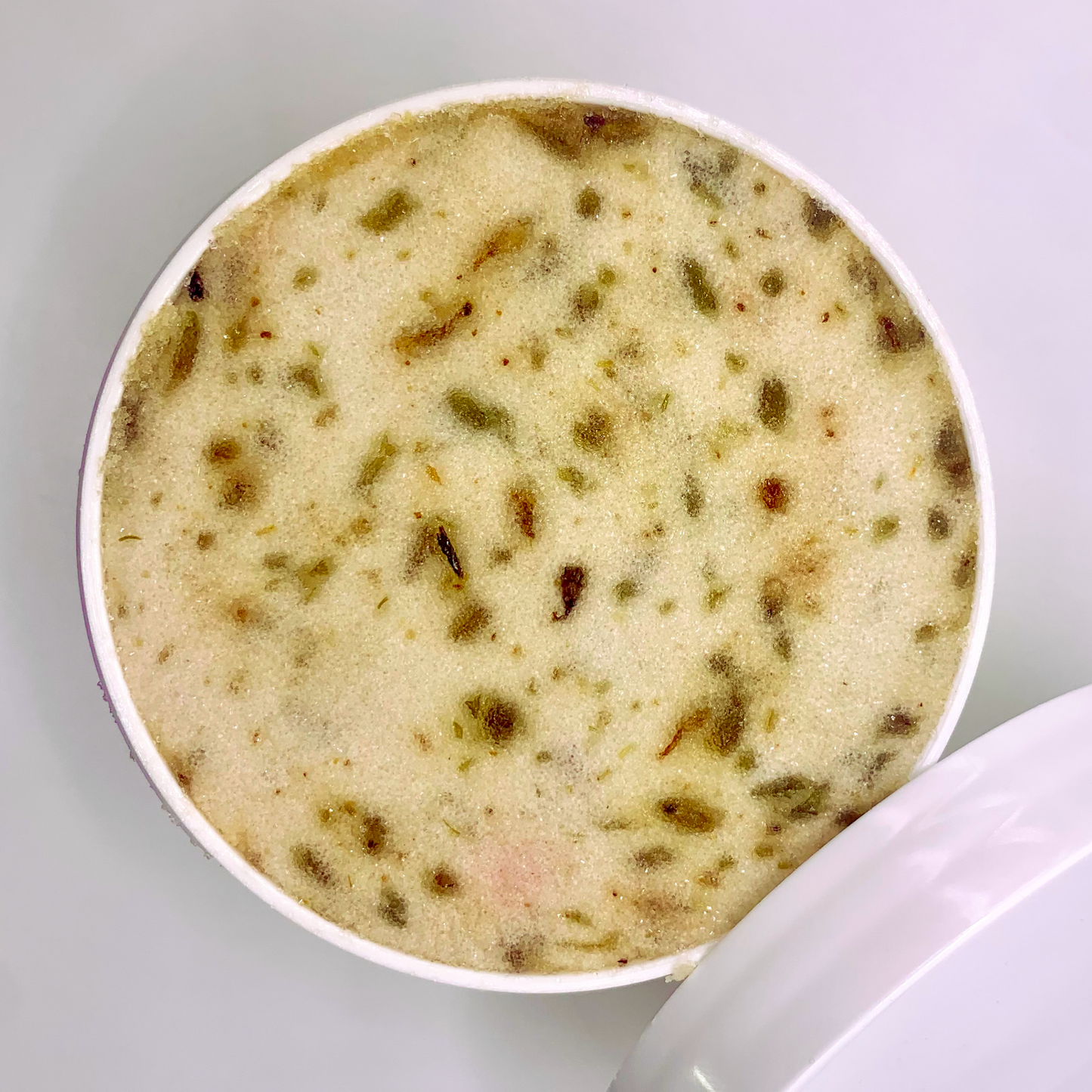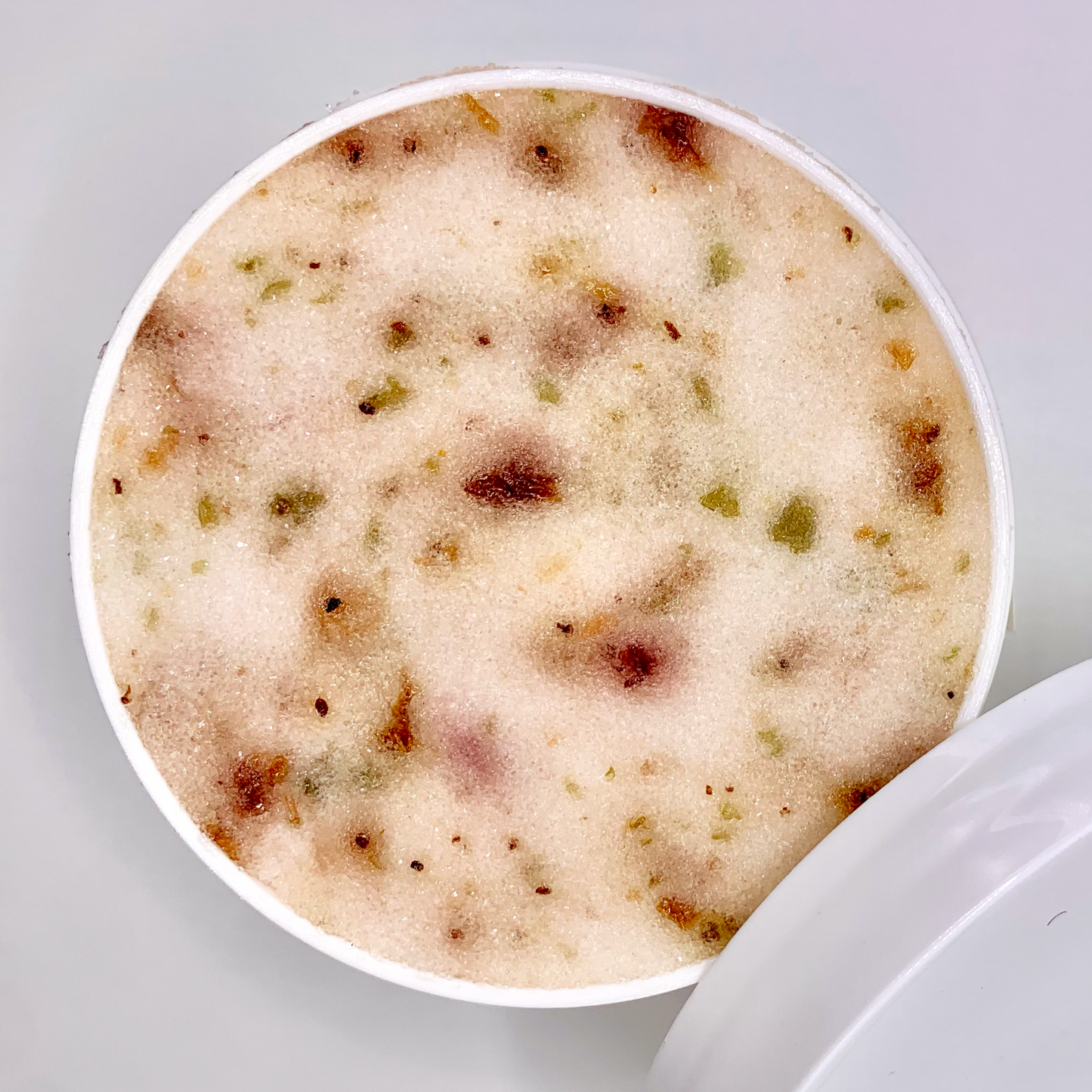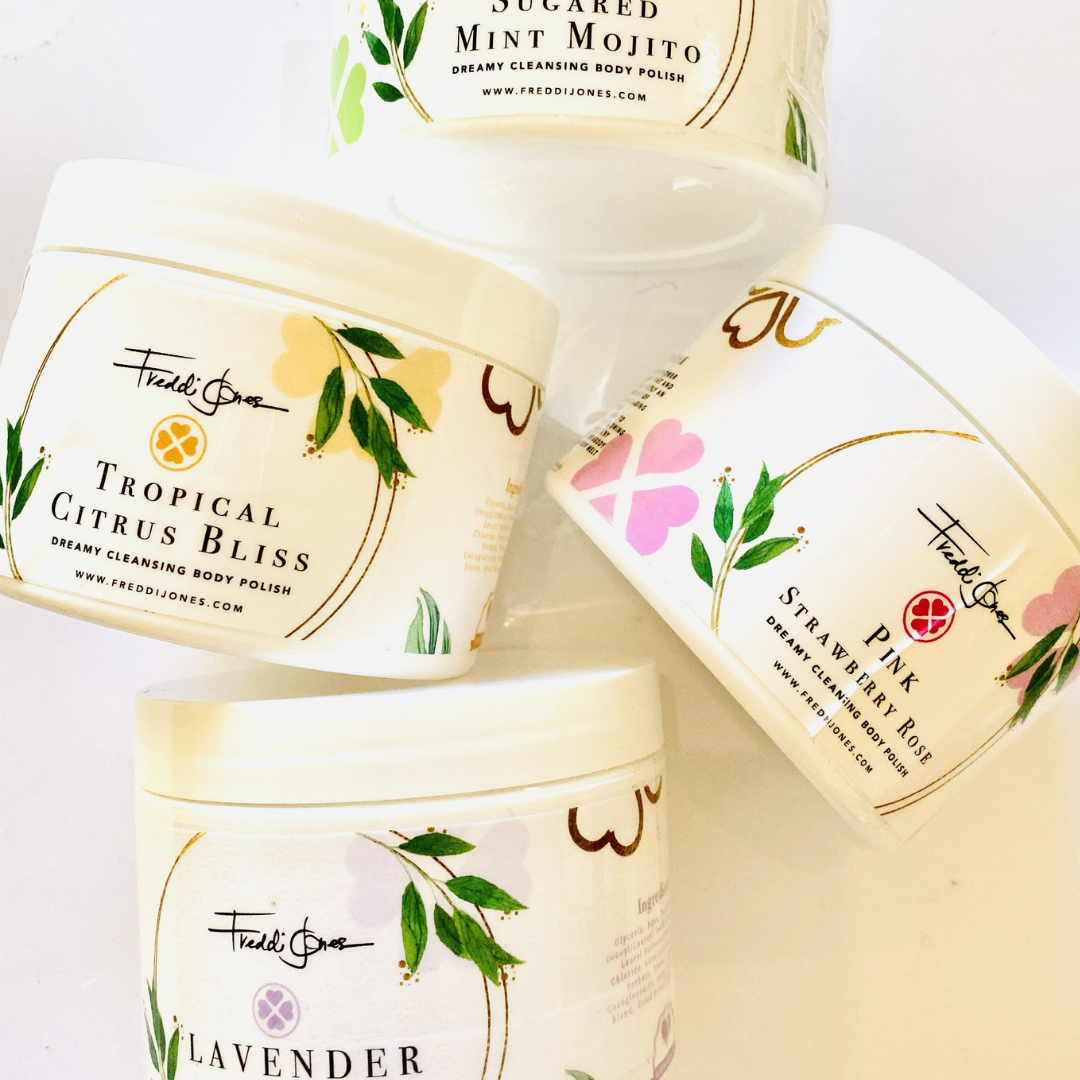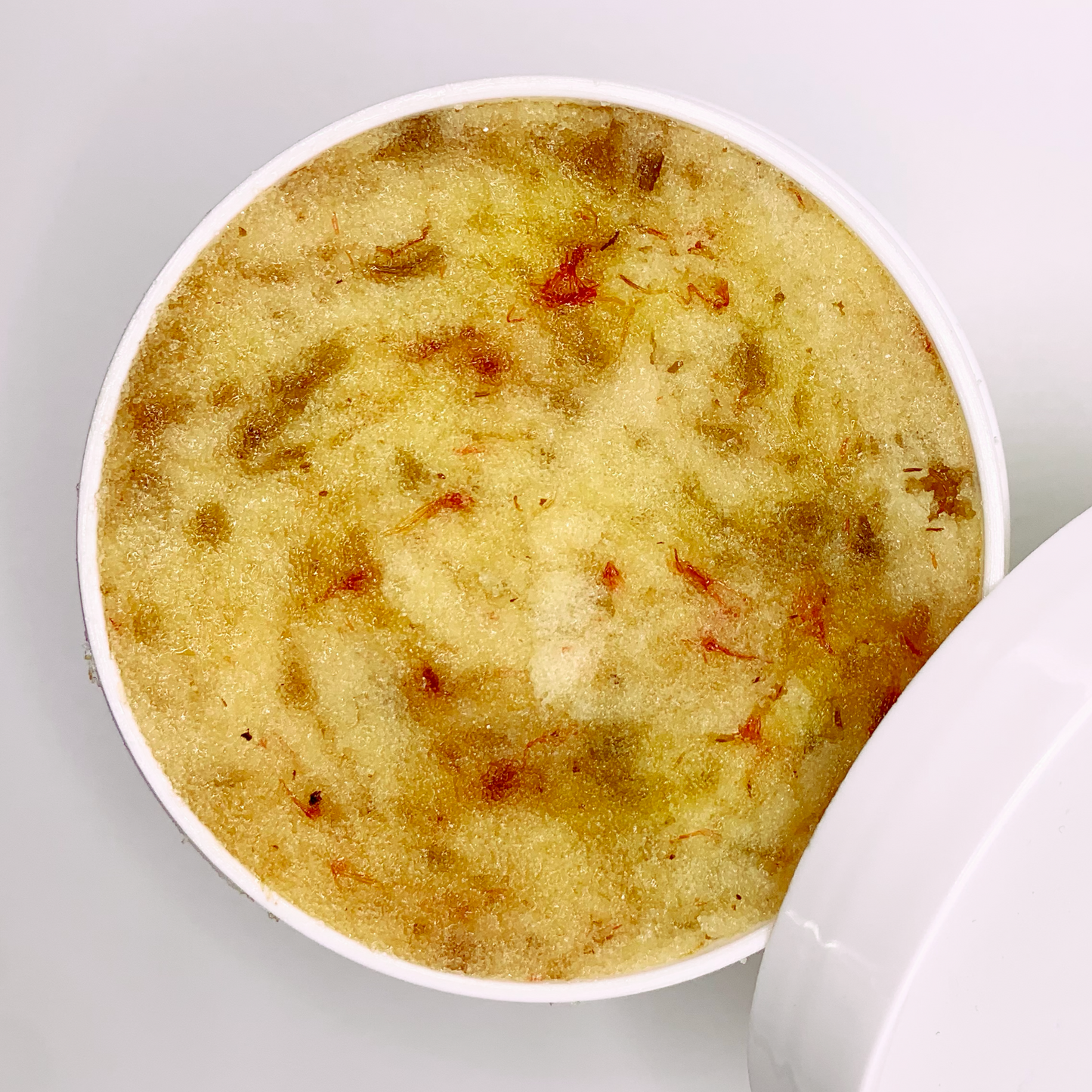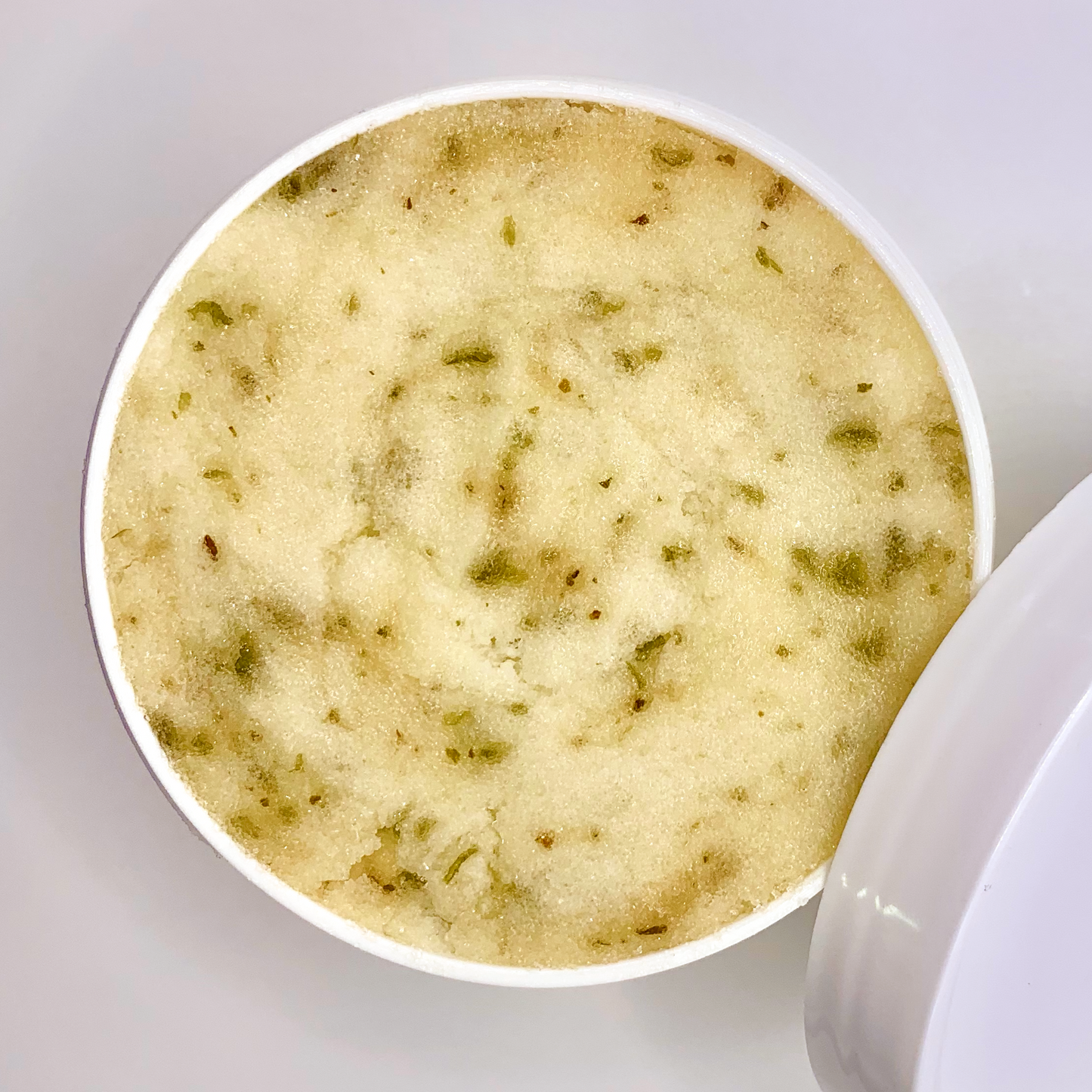 Body Polish
Amazing product that exfoliates dry dead skin leaving it smooth and silky!
The most amazing products
No comparison to ANY products like this anywhere .Love my Creams scrubs sprays. My vacation away with applying them all. Thank you for the prompt shipping and excellent customer service. These are my gifts to my friends since I know what scents they enjoy.
Refreshing
I love the refreshing smell this body polish. I was mostly impressed on how moist it left my skin. It polishes & hydrates the skin. Great product!