Pinkberry Passion Whip
Regular price
$24.95
Sale price
$20.00
Unit price
per
Its showing Babycakes but I have pinkberry in stock without the pic. But this is Pinkberry Passion. Get your life!
Share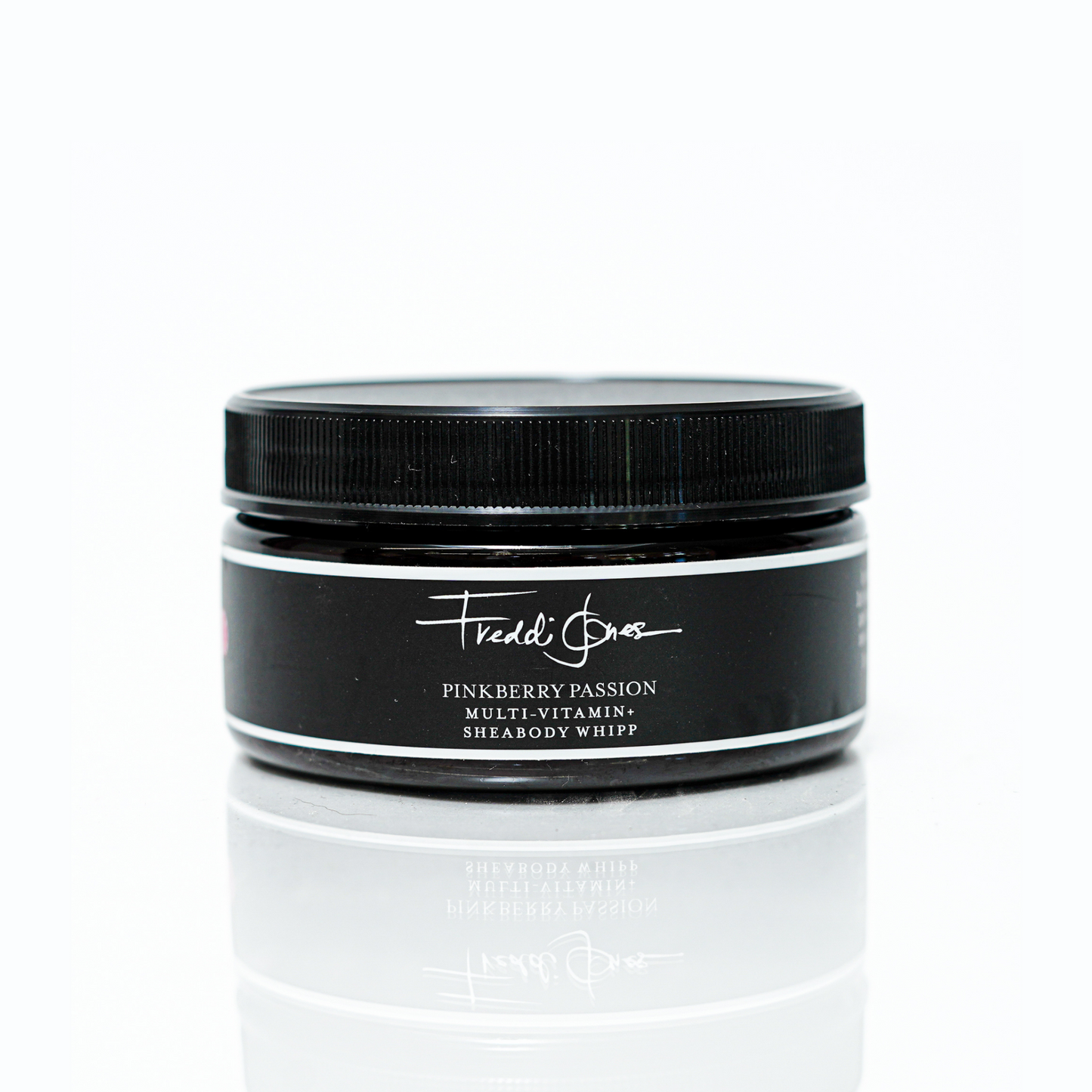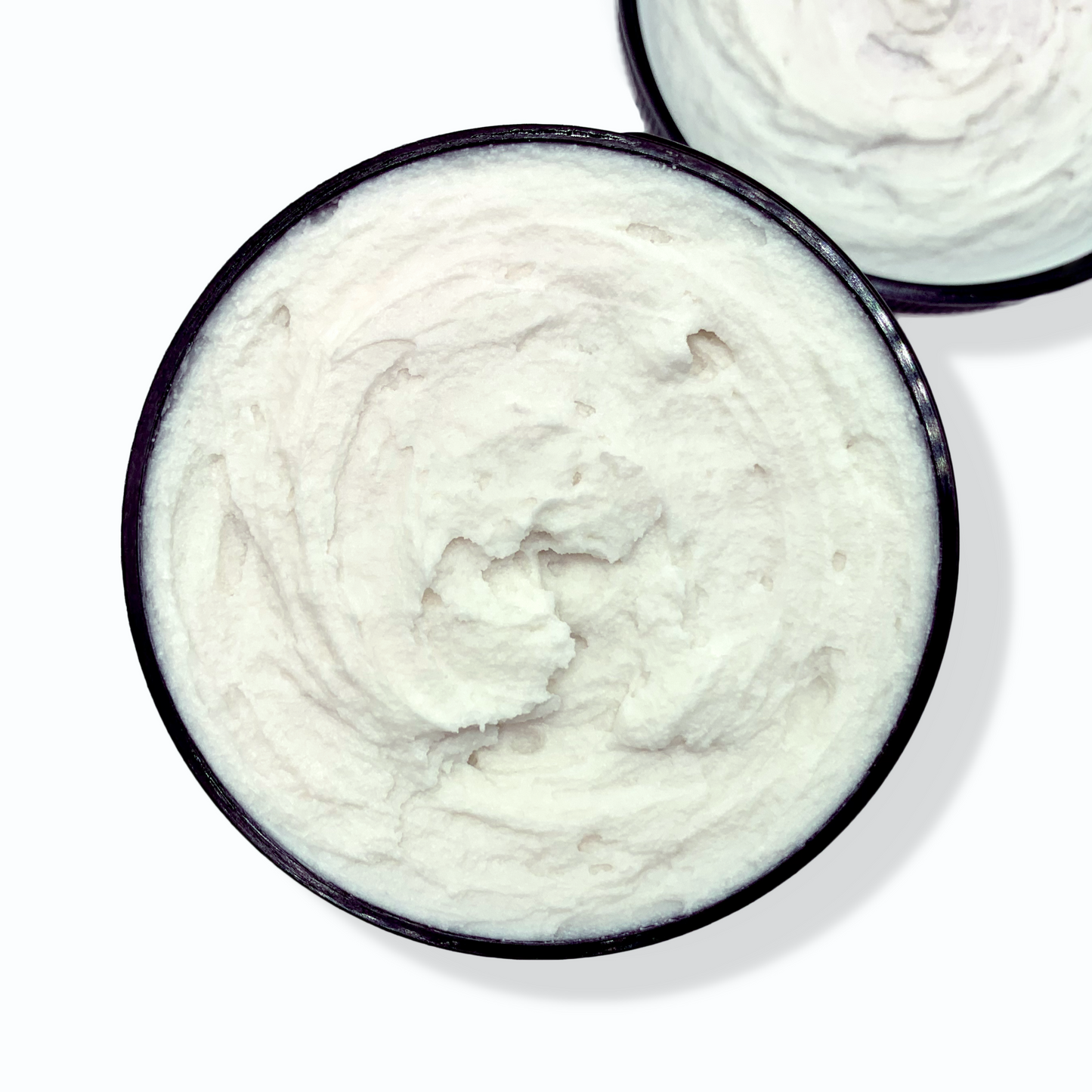 I absolutely loveeeee this scent. When I first purchased Pinkberry it was pink and the texture was thick. I order it again because i was running low and when I received it the texture was thin & the color was white. Not sure if I just received a bad batch or the formula was updated. Was a little disappointed. The scent is still amazing.
Another winner I love the smell of this one too!!! This reminds me of cotton candy by Carols Daughter which was my signature scent back in the day so when I say I love it, I mean it 😂.
Soft Skin
I love the way all my Freddi Jones products make my skin feel; Smooth and silky. Pinkberry Passion Whip smells heavenly!